I feel so much more comfortable at a zoo than at a fine art museum. Does that make me weird?
the lighting today was pretty terrible so a lot of these pictures are blurry (!$!%)
I can't get over how incredibly frickin' cute the red panda is. This guy could probably disembowel someone and bystanders would all say "D'awwww!"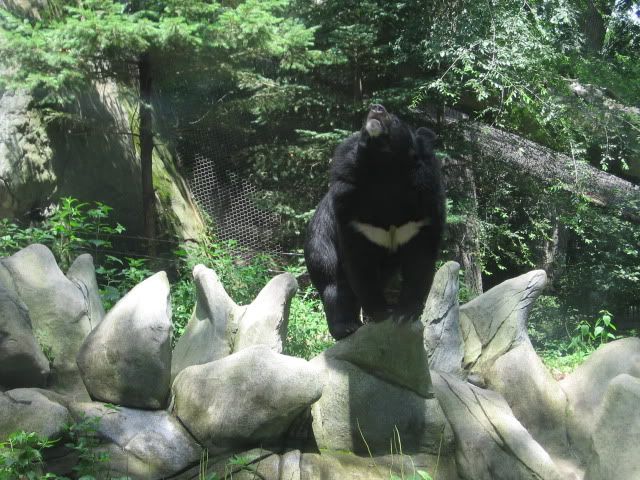 (check out the guy on the right... he's sitting in a stone recliner)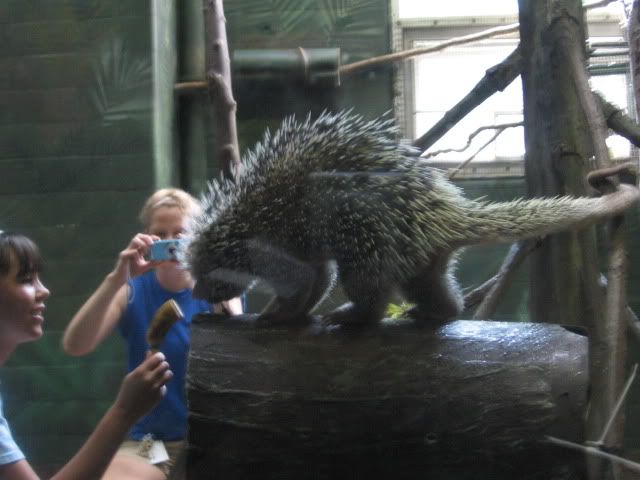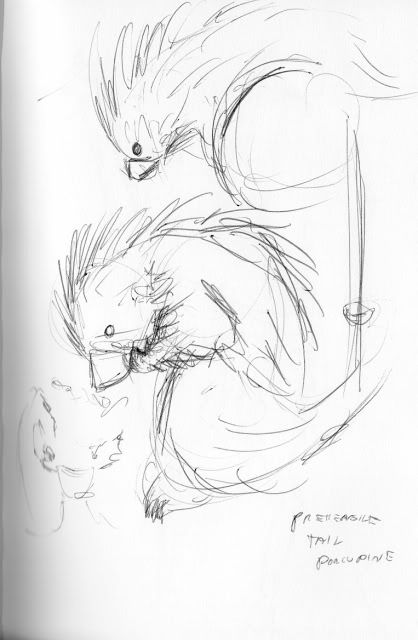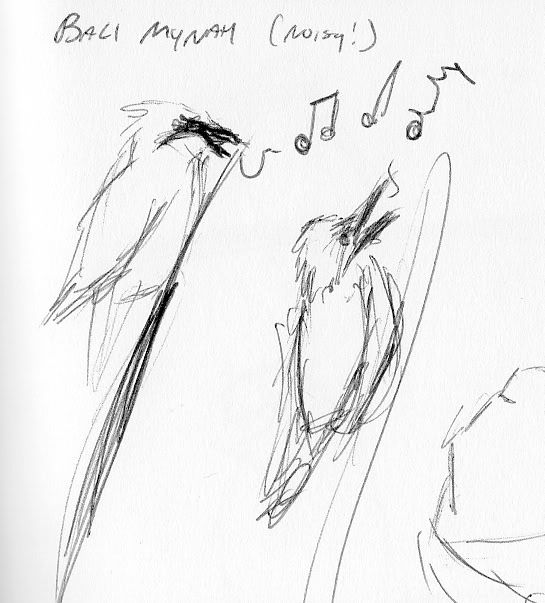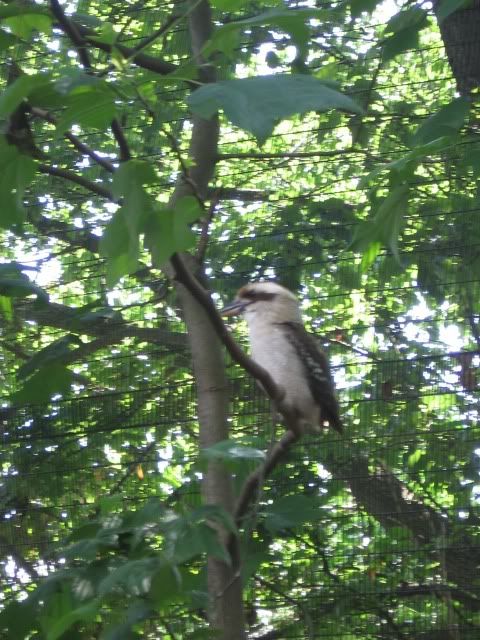 Waaayyyy too cute. Also they're fast. And elusive. Whenever I tried to sketch this guy he managed to duck into a hole in the wall (where he's fed I assume).

http://www.youtube.com/watch?v=DAbuKblNHoE
<-- prepare for cute overload
And, finally, Radiated Turtle Demolition Derby